The New iChat App Brings Your Team Together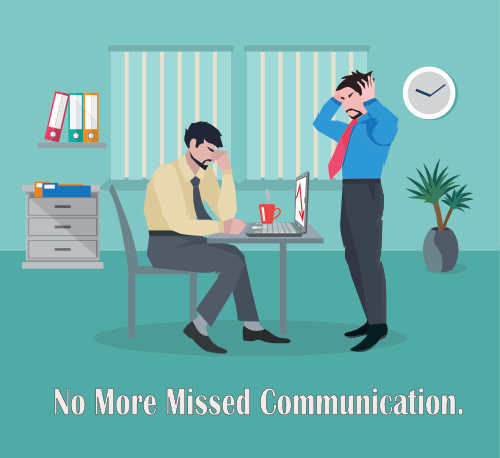 Let's face it sometimes Emails get overlooked, misplaced or just ignored. So when the office has an import message to get to the inspector how is this accomplished easily? Putting the message right in front of them without the need to check mail or cell phone messages is a must. So how can this get done?
With iChat !! That's how. The ispecx instant messaging app allows instant messages to get posted on the inspector's dashboard where they can't miss it, lose it or forget it !!
This great tool also works with clients, vendors, agents, and staff. It is an endless post-it note for your business communication.
So what are you waiting for?
Get chatting today.... and Yes your ichat app is FREE for every user :)
How to use iChat:
Top left of the dashboard shows ichat icon, flashing red beacon indicates active new chat message received.
Clicking this icon will open the iChat dashboard interface. Active ichat groups are listed in left column of the dashboard with Green highlights of active ichat room.
Groups can be created among all members. This includes clients, inspectors, agents, vendors and more! Click the + icon to create a new Group. ispecx Support Group is the default for Admin of the inspection company. YES, Chats groups of any kind can be created. In this example it has the ispecx support group and the company PNWIG team chat groups listed, the PNWIG group was created for all inspectors within the company to easily message one another.
The Logo image field also allows users to add profile images to members name or group.
Inviting new member is also easy using the search icon. Simply type in a user name and click invite. Invites allow members to know they have been invited to a ichat group.
YES !! Subscription to this App enables the iChate features for all members of the organization!!!!
( Easy to follow video tutorials will follow on final UI update, questions please contact us )
** This entire site was created with an ispecx inspector website, FREE to all Inspection companies!!